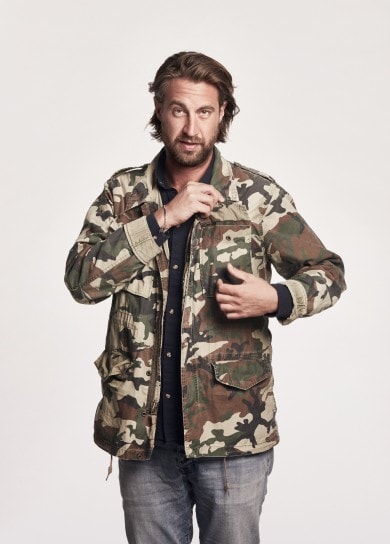 Andreas Pasvantis
Andreas, born and raised in Amsterdam, is a Dutch documentary and commercial director. Originally, he had studied 'Media & Culture' at the University of Amsterdam, however he quickly realized that he much preferred creating movies rather than to merely read or write about them.
A seemingly logical next step for Andreas was to attend the New York Film Academy (Digital Filmmaking), followed by another hands-on film school in Amsterdam, the SAE Institute.
After his studies Andreas had the privilege to work with one of the finest creatives out there, Johan Kramer.
Over the past few years Andreas has built quite the portfolio working on commercials and documentaries for some of the most renowned names in The Netherlands, such ANWB, Rabobank, Binck and KNAB.
However Andreas has also taken on analog photography and to no great surprise, is very much a natural and in demand for it.